Information Sessions
Book Your Session
To book your session, you must complete our request form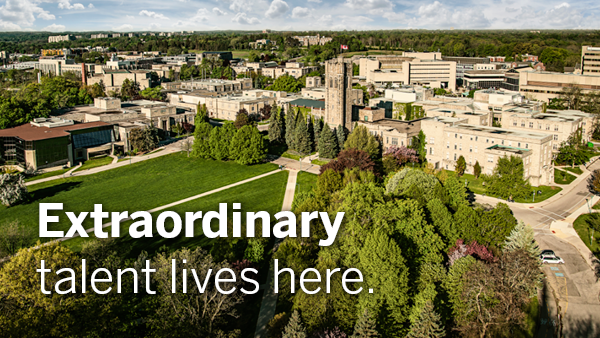 Connect directly with Western's extraordinary student talent by hosting an on-campus information session. These sessions provide an interactive venue for a short presentation about your organization, followed by networking with the students who share your passion for your industry.
Our Service Promise
We coordinate and support your session, so you can focus on promoting your organization and meeting our extraordinary students. We book your space, reserve your parking, and connect you with our campus catering services. We manage on-campus promotion, and are on-site to collect registration and provide support during your event.
"At Bell, we are committed to finding and developing the next generation of leaders. Our experience recruiting at Western has been very positive. Thank you for the planning and support you provided to our team. We received complimentary feedback on the seamlessness of hosting a session at Western and our team was impressed by the quality of the students who we interacted with. We look forward to our continued partnership with Western."
- Kamila Noble, Consultant, Talent Acquisition, Bell
"Nielsen was thrilled with the professionalism, caliber and enthusiasm of students that attended the information session at Western. The students were engaged and asked great probing questions during the presentation and networking event.  Nielsen is an Academy company and Western students who will join the company this year have the right combination of academics, analytics and leadership to be successful at Nielsen!"
- Diana Ferreira, HR Administrator, Nielsen